There are many apartments in Edmonton available for rent, and once you have snagged the one with the help of Mainstreet Equity Corp., you would likely wonder how to give it a personal touch and make it feel like home.
When you are renting, you have to get creative with decoration while sticking to your lease terms and staying within budget.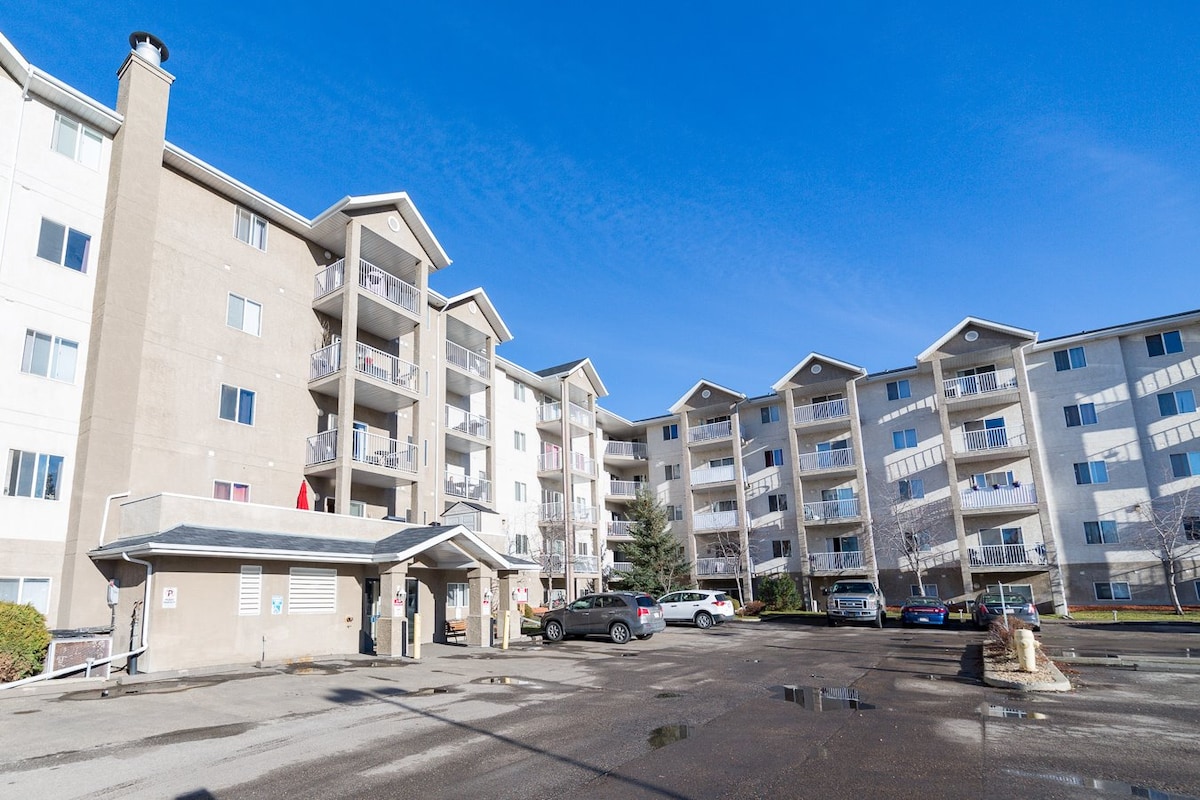 If you are confused how to perk up your apartment, here are few easy and economical things to try.
Hang things on the walls:
While moving to Edmonton, you must have packed your cherished memories, i.e. your family photos or photos of your childhood, which you would love to see every time you come back home. So, just hang them over to walls to make the apartment feel homier. Instead of placing small photographs on a counter or tabletop, hang them on a wall in a cluster for a different effect. It can help to save limited counter and storage space. Floating shelves can be hung on the wall and covered with picture frames and trinkets; they take up less space than a shelving unit and look great!
Use pops of color while decorating rooms:
Many rental apartments in Edmonton have carpet and paint in neutrals like cream, brown and beige for varied reasons. Decorative rugs, throws and pillows are great ways to sneak in your own personality and tastes.
Get some plants:
Channel your inner green thumb by adding some plants to the apartment. Plants can add that extra something to the place and certainly make it feel like home. If you don't know how to properly care for them, visit some local garden centers in the Edmonton area such as Arch Greenhouses, Millcreek Nursery, Apache Seeds, etc. and ask for their help in choosing the one that needs least care & attention. There are lots of plants out there that demand a small amount of sunlight and watering to grow & flourish.
Give your bookcase a style:
Your Edmonton rental apartment may not have come with built-ins, but luckily it is not an overpriced deal to purchase a bookcase and use it for decorating. If you already own one, all you need to do is modify it according to your taste. Add wallpaper, scrapbook paper or wrapping paper to its back to add color and flair. You can arrange decorative art pieces on the shelves to give your apartment a refreshed look.
Consider window treatments:
Curtains can promptly transform the look of any room, and they look stunning in the apartments. Hanging a floor-to-ceiling drape works just like an accent wall. So, invigorate your place by adding some colorful curtains.
Mainstreet Equity Corp. understands that it is not easy to move to a new place and start a new life once again. It is the home where everyone enjoys lovely moments with their loved ones. This is why they strive hard to provide you with space where you can feel like home.
All you need to do is to trust your instincts while decorating your place. After all, it is about making your own apartment a more comfortable one. Try not to worry if your place doesn't come together right away, as you will sooner or later create a comfortable living space that you will be happy to call your own.
So, what is making you wait now? Personalize your Edmonton Apartment Rental and call it your own even if it's not 100% yours.